The end of the year is almost upon us. How are you planning to improve your B2B marketing for the next year?
If cleaning out your database isn't on the list, it likely should be. Not only will this eliminate problems you likely faced throughout the year, but it'll also save you money and potentially grow your revenue. 
Let's delve deeper into why data cleaning should be a top priority for your end-of-the-year plans. 
Why Data Cleansing Matters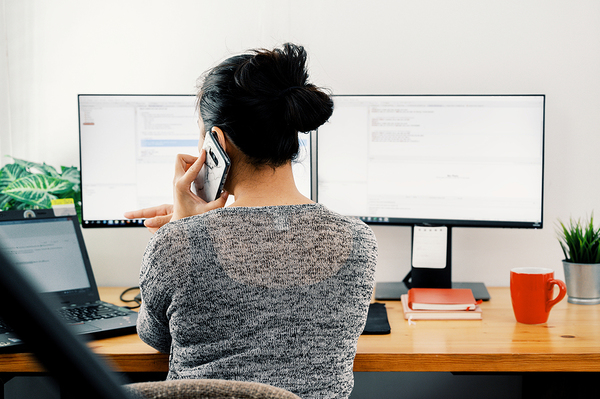 As a B2B marketer, you rely on tools and systems to organize information for your campaigns. But what happens when the data you're storing becomes untrustworthy?
Then you run into problems with things like:
Not being able to reach prospects and accounts

High email bounce rates (due to incorrect addresses)

Missing out on sales opportunities with new leads

Damaged brand reputation (due to spam and complaints due to the wrong emails in your database) 

Wasted time spent on manually searching for correct data
With data scrubbing, you can ensure your customer information is always reliable. 
With reliable data, you can:
Personalize the customer experience via 

segmented email campaigns

.

Align marketing and sales, which will improve customer relationships and boost sales.

Create more accurate reports to assess campaign performance.

Make more informed decisions with accurate reporting.

Boost customer retention using data points to identify your most valuable customers, predict customer behavior, and send personalized messaging.

Reduce issues with missed sales quotas.
The benefits alone make investing in proper data cleansing well worth the effort. 
What Happens When You Ignore Data Cleaning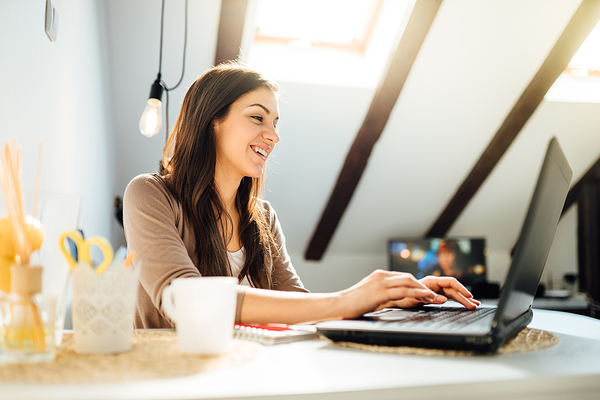 Did you know bad data is costing American businesses over $3 trillion annually? That's a lot of wasted money you could easily save with proper and regular data scrubbing. Unfortunately, 25% of average B2B databases contain inaccuracies, according to a Serious Decisions report. 
When you don't have reliable customer data, it becomes difficult to market and sell to your customers. So it's not surprising that it can affect your bottom line. 
Dirty data can come in a variety of forms:
Misspellings and typos (human error, which Experian says accounts for 60% of dirty data)

Duplicate records

Outdated data

Insecure data (not following GDPR, CCPA, and other regulations)

Incomplete data

Inconsistent data 

Inflated data (data hoarding is a big no)
When left unchecked, dirty data can turn into a major problem for your marketing, sales, and customer service teams. 
So How Can B2B Marketers Scrub Data Effectively?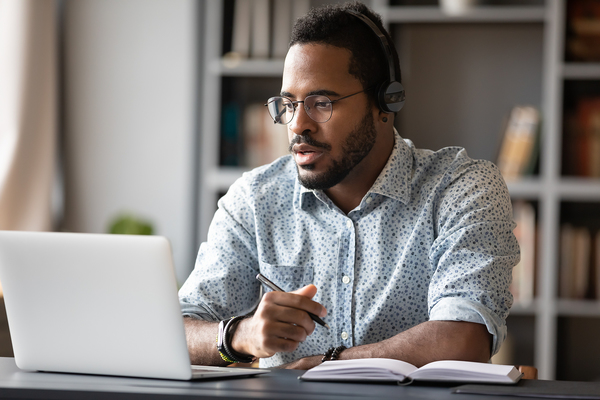 Don't worry; the data cleansing process doesn't have to be tedious. Rather than manually scrubbing your data management platform, you can opt for a tool that automates the process. This is possible when you adopt a customer data platform (CDP). In doing so, you can streamline the process and:
Validate the accuracy of data

Remove inaccurate, duplicate, and outdated data

Replace dirty data with clean data

Make all the data accessible across marketing, sales, and customer service departments
At Leadspace, you have access to a packaged offering that not only cleans your data but also analyzes it with powerful AI technology. 
This system will automate the process of eliminating duplicate and inaccurate data and replacing it with credible data found from trusted sources. It's a dream platform for any B2B team looking to amplify their inbound, outbound, or ABM strategy. And you can get started using it today by signing up for a free demo. 
If you'd like to learn more, explore our customer data platform today!