Customer obsessed. Buyer focused. Data-driven. High integrity. Really smart
people

.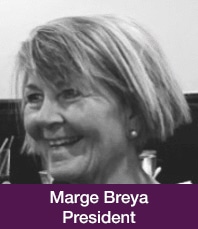 x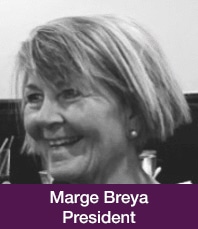 Marge Breya is President and a former customer of Leadspace. Marge is a 20-year operating officer of public and private technology companies and a 15-year board member. She is currently an advisory partner at Jerusalem Venture Partners and board member of privately-held NS1 and CIPIO. She holds a BS in Electrical Engineering (University of Illinois Urbana-Champaign) and an MBA (University of Oregon).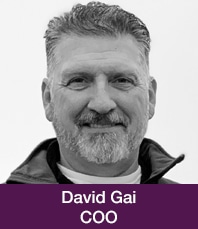 x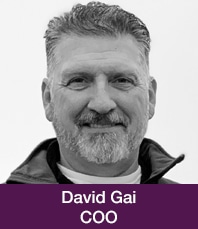 David Gai is Chief Operating Officer at Leadspace. He brings more than thirty years of executive leadership in high-tech customer and field operations. His experience spans startup, turnaround and rapid change environments. He was most recently Chief Customer Officer at CentralSquare Technologies. In addition, he held executive customer operations roles at BMC Software, JDA Software, BEA Systems and Hewlett Packard.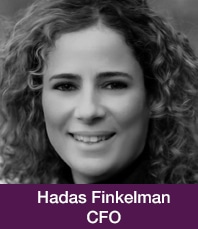 x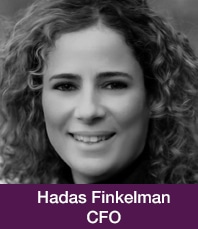 Hadas Finkelman is CFO at Leadspace. She joins with over fifteen years of SaaS financial leadership experience and was most recently CFO for Nexite and Clarizen. She also held a variety of finance and controller roles at Modu, Veraz and M-Systems. Hadas holds both an MBA and BA in Economics and Finance from Tel-Aviv University.


x
Michal is an innovator in natural language processing (NLP), text analytics and semantic technologies, as well as an accomplished technology leader. She has managed large product and R&D teams over her career, including overseeing the Thomson Reuters site in Israel. Michal also worked as Vice President of Product Operations for Public Technologies, and Vice President of Product for qbeats, both in New York, N.Y.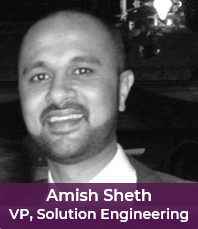 x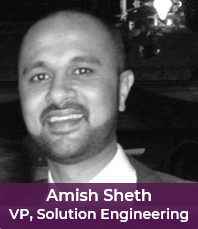 Amish Sheth is the VP of Solutions Engineering at Leadspace. He has led this team since 2015 and brings over 15 years of experience in solutions engineering helping companies of all sizes leverage innovative technologies, products and solutions to solve complex business challenges to drive accelerated growth and increase operational efficiencies. Prior to Leadspace, he was a key contributor as a consultative technology sales professional at Tapad, Marketo & Propel Software. He holds a BS in Electrical Engineering from the University of California, Irvine.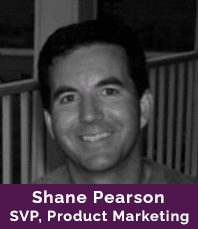 x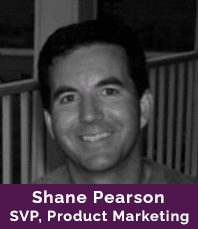 Shane is the SVP of Product Marketing at Leadspace. Shane has over 20 years of experience in product management, marketing and general management at startups and Fortune 500 companies. At Leadspace, Shane is responsible for coordinating product go-to-market strategy and sales enablement.
Previously Shane has started two companies and served in product management and marketing leadership roles at Hewlett-Packard, SAP, Gnip and BEA Systems.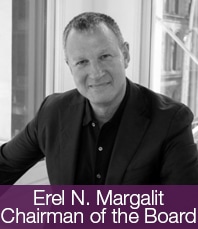 x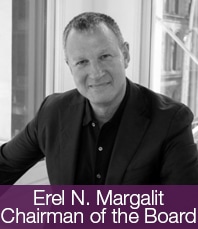 Erel N. Margalit, PhD is one of the chief architects of the startup nation, bringing innovation and entrepreneurial leadership to the country's most pressing political, economic, and social challenges.
Twenty-six years ago Erel founded JVP, a pioneer in the venture capital industry that turned into a globally recognized brand that combines business and social impact. He was chosen by Forbes as the leading non-American venture capitalist, one that combines social profit along with smart investment. Erel was also chosen by Israel's prestigious business publication The Marker as the "venture capitalist with the golden touch." Based on his vision, the Margalit Startup City model was established creating centers of excellence in Jerusalem, Beer Sheva, Galilee and Haifa along with New York City incorporating investments, opportunity and impact.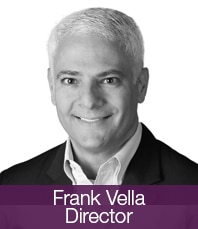 x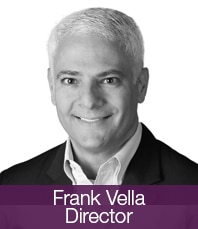 Frank Vella is the CEO of Constant Contact. Prior to joining Constant Contact, he built best-in-class operations at various sized tech firms across the globe, including top-tier companies like Microsoft, GE Capital, HP Enterprise and Xerox. He has led companies through growth, transformation and successful exits while remaining focused on building a terrific culture and keeping a company's product and presence ahead of the crowd. He is a proud Canadian expat now living in New York City, and in his free time he enjoys traveling with his family.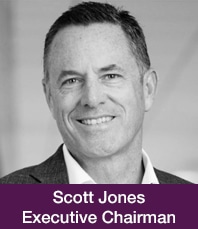 x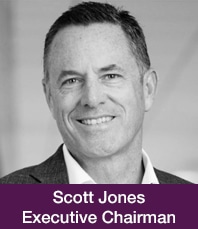 Scott Jones joins the Leadspace board of directors as the company's Executive Chairman. Scott has more than 25 years of experience in building and managing global go-to-market teams in the enterprise software and marketing services industries, from early stage and high-growth, to market-leading, public companies. Scott is formerly the CEO of Incorta, a unified data and analytics company. He also served as President and Chief Revenue Officer for automated analytics company Alteryx, a company he joined prior to its IPO. Scott helped build and scale Alteryx from $75M in revenue to more than $450M over four years and the customer base from 2,500 to more than 6,000 companies.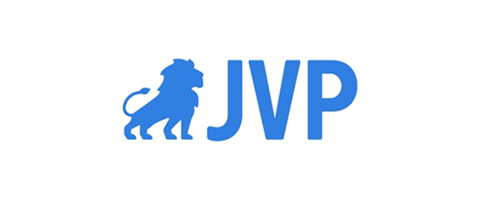 Eric Lewis
VP Demand Generation
"With Leadspace, we have built the next generation of demand generation technology and process. Leadspace gives us a huge competitive advantage, now and for the future."