Customer obsessed. Buyer focused. Data-driven. High integrity. Really smart
people

.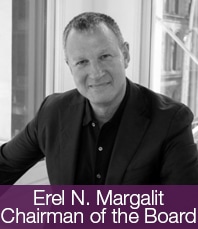 x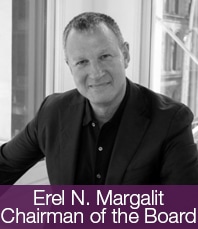 Erel N. Margalit, PhD is one of the chief architects of the startup nation, bringing innovation and entrepreneurial leadership to the country's most pressing political, economic, and social challenges.
Twenty-six years ago Erel founded JVP, a pioneer in the venture capital industry that turned into a globally recognized brand that combines business and social impact. He was chosen by Forbes as the leading non-American venture capitalist, one that combines social profit along with smart investment. Erel was also chosen by Israel's prestigious business publication The Marker as the "venture capitalist with the golden touch." Based on his vision, the Margalit Startup City model was established creating centers of excellence in Jerusalem, Beer Sheva, Galilee and Haifa along with New York City incorporating investments, opportunity and impact.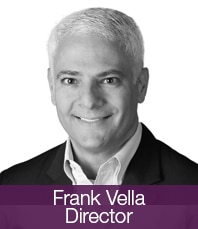 x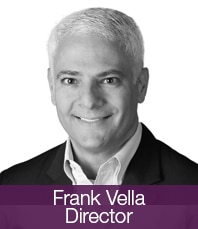 Frank Vella is the CEO of Constant Contact. Prior to joining Constant Contact, he built best-in-class operations at various sized tech firms across the globe, including top-tier companies like Microsoft, GE Capital, HP Enterprise and Xerox. He has led companies through growth, transformation and successful exits while remaining focused on building a terrific culture and keeping a company's product and presence ahead of the crowd. He is a proud Canadian expat now living in New York City, and in his free time he enjoys traveling with his family.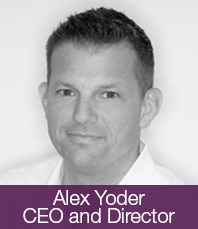 x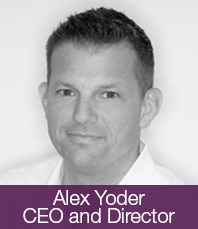 Alex is a results-focused, strategic senior executive with deep experience in marketing, advertising, data and analytics technology businesses of all sizes and ownership structures. He is an accomplished leader with a unique blend of general management, vision, operations, sales execution, organizational change management, and leadership development skills. Previously, Alex held CEO positions at Trueffect, Ebiquity and Webtrends and was most recently the EVP of Analytics at Merkle where he ran a 2500-person organization.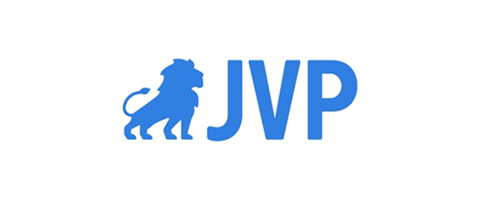 Eric Lewis
VP Demand Generation
"With Leadspace, we have built the next generation of demand generation technology and process. Leadspace gives us a huge competitive advantage, now and for the future."