What do most B2B marketers do when building their first martech stack? Odds are, they begin with a Google search and end up with a dozen open tabs for the solutions they're considering. Martech tools, after all, abound.
In fact, according to ChiefMartec.com, in 2020, there are over 8,000 martech solutions available, a figure that has grown 5,233% since 2011.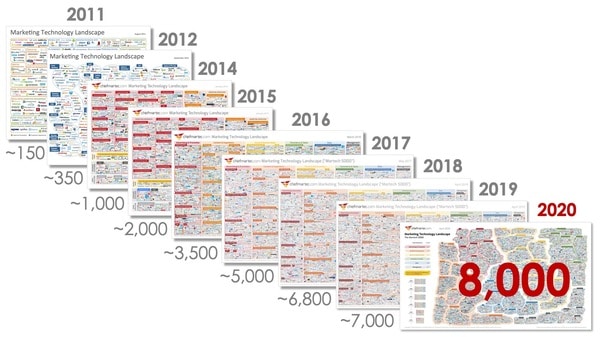 Choosing just one solution just isn't an option because you need:
A data management platform
Email marketing platform
Sales platform
Web analytics tool
Content management system
Social media tools
Marketing automation platform
And the list goes on. Before you know it, you have a large (and expensive) martech stack that grows in complexity each year.
Roughly 48% of marketers are using a MarTech stack and 21% are using a single-vendor suite. But is a huge martech stack the way to go in 2020 and beyond?
No.
Let's take a look at why and what you should do instead.
How a Large MarTech Stack Is Hurting Your B2B Strategy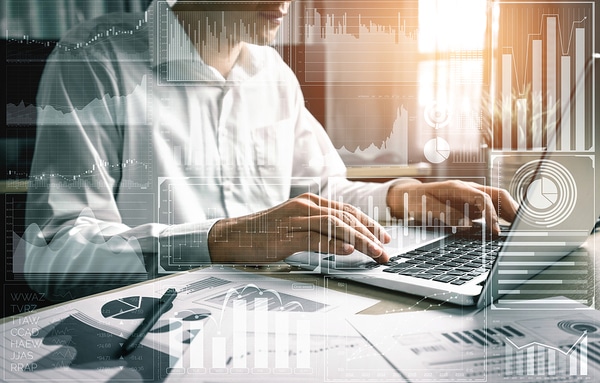 Having all the right tools is vital to building and maintaining a B2B marketing strategy. But what happens when you have too many tools or point solutions?
You may begin to see the following:
Data silos within marketing, sales, and customer service
Issues accessing data when you need it
Analytics becoming difficult with scattered data
Budget constraints due to expenses for multiple high-cost tools
Goal misalignment between marketing and sales
These are just some of the issues you may run into when juggling too many marketing technology tools.
On the upside, there's a way to set up your B2B strategy with fewer systems by integrating a single, robust data management platform.
The Benefits of a Single Data Management Platform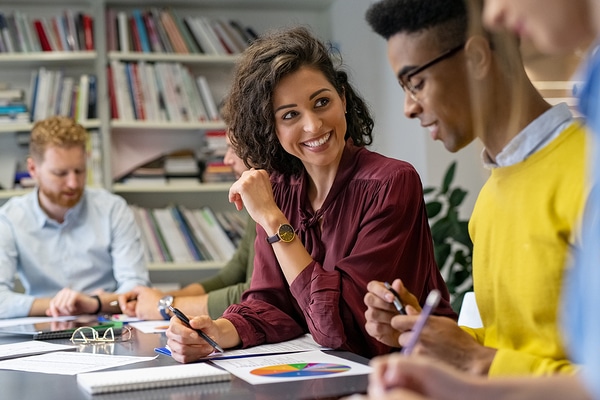 Finding tools that integrate with the tools you're already using is critical. This way, there's as little disruption as possible.
However, it's also essential to look for ways to combine tools, so there's no overlap. For instance, you may find a platform to manage your email, social, and ad deliveries (thus eliminating three platforms for one). With a single data management tool, you can do the same. For example, a customer data platform (or CDP) will centralize much-needed data processes for your marketing and sales team.
Here are some of the other benefits you'll witness with the right CDP:
Single 360-view of your customers
Strategic analytics of TAM (Total Addressable Marketing) and ICP (Ideal Customer Profile)
The ability to develop a customer-centric B2B strategy
Removal of data silos
Reduced time on manual data management tasks
If you choose an AI-powered customer data platform like Leadspace, you'll see even more advantages. AI-powered CDPs can do things like:
Clean customer data (identifying duplicates and verified records)
Update customer data (removing outdated information for accurate, current data)
Enrich customer data from 1st and 3rd party data sources
Optimize lead routing (by matching leads with accounts)
Create unified customer profiles
Score leads and accounts based on likelihood to buy
Leadspace's CDP takes the place of point solutions for each of these benefits individually, while delivering better alignment and saving costs. It's the multi-tool every B2B marketer needs in their martech stack.
Finding Your B2B Data Management Solution
Creating a B2B marketing strategy requires proper data management and alignment between departments. This way, your customers are the focus of your campaigns. With a centralized source of truth, you can ensure your marketing, sales, and customer support teams have the data needed to deliver personalized experiences to leads and accounts.
Leadspace is a CDP that offers AI capabilities and marketing automation solutions. By adopting this platform, you'll have a complete view of all your customers throughout the journey from lead to sale and beyond. Want to learn more? Watch the webinar: CDP: Is it Really Your Single Source of Truth for Sales and Marketing?