Fill out the form now and let us show you how the Leadspace customer data platform can unify and blend first- and third-party data at scale, as well as segment and model right buyer data to help you:
Create the most robust buyer profiles.
Visualize your territory, industry and geography strategy with Leadspace Fit.
Leverage Leadspace ICP and Persona to identify the right ABM accounts.
Optimize your marketing and sales engagement with Leadspace Fit and Intent scores.
See who is using the Leadspace CDP to find, create and accelerate closeable business.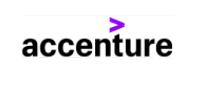 RECOGNITION AND CERTIFICATIONS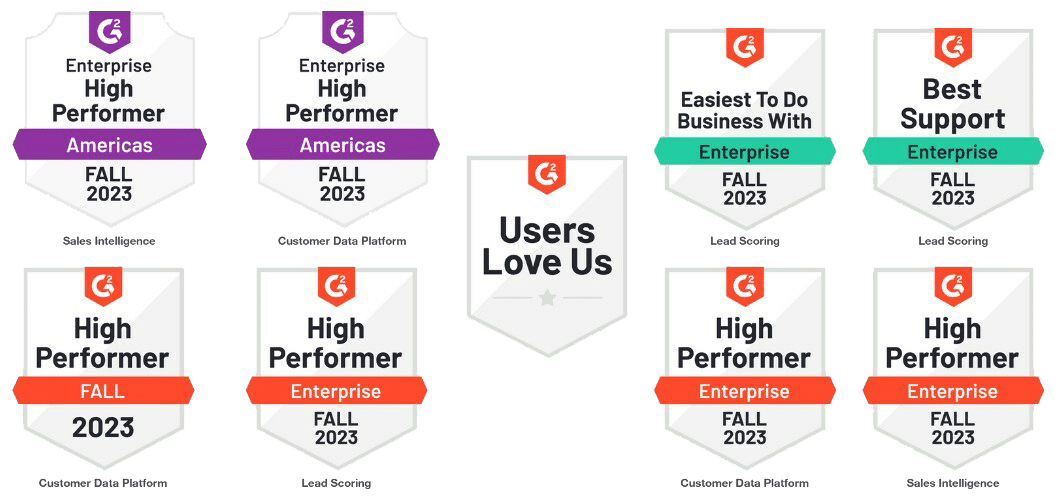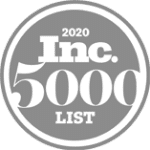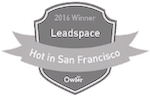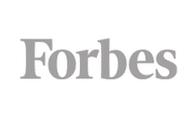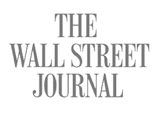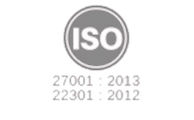 Shannon Copeland
Chief Operations Officer
"Leadspace is a uniquely robust solution for highly accurate, personalized data to build effective persona models."