Data for businesses in 2020 is like gold was in the Wild West of the 19th century. It's the lifeblood of the biz-economy, and folks will do (almost) anything to get their hands on it.
Now that the data gold rush is well established, data is easier to come by. However, businesses now have to learn how to shine and shape those data nuggets into something valuable.
That's where data unification platforms come into play. With data unification tools, you can gather your customer information and turn it into insights you can use to make informed business decisions.
Here's a quick overview of the characteristics and features for which you should look when choosing a customer data platform to unify your data.
Machine Learning Capabilities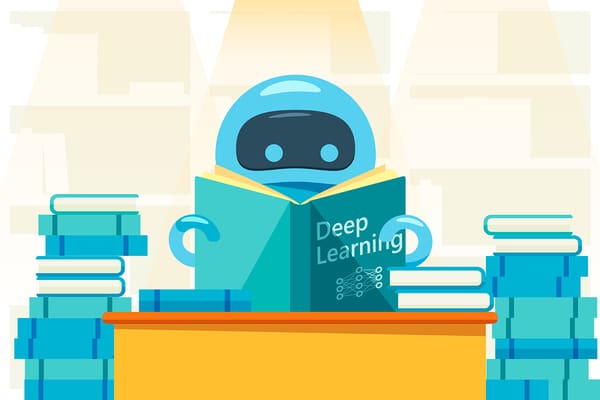 Human expertise is great, but relying on that alone leaves too much room for error. With machine learning, you can combine human and automation tools to capitalize on the insights you can gain from your data.
For instance, you can streamline how attributes and records are matched and then use your experts to validate the accuracy. The feedback from the expert is then learned by the machine to prevent errors in the future.
Real World Use Cases
You need a tool that does more than just create unified data. You need a platform that'll empower your sales, marketers, and customer service teams to apply the data in a way that meets business goals.
For instance, a customer data platform can quickly unify information and give your teams a better understanding of which accounts to target and why and how to best serve them. These insights are delivered speedily to ensure your business remains fluid.
Data Cleansing Properties
Gathering information in a meaningful way is one way a customer data platform can assist your teams. Another way is to keep your data valid. It's ideal to choose a CDP that can remove duplicate data and scour various third-party sources to gather missing information.
This is critical since most business data becomes irrelevant fairly quickly. Emails, phone numbers, roles, addresses, and even company names can change on a whim.
Integration with Your Current Technologies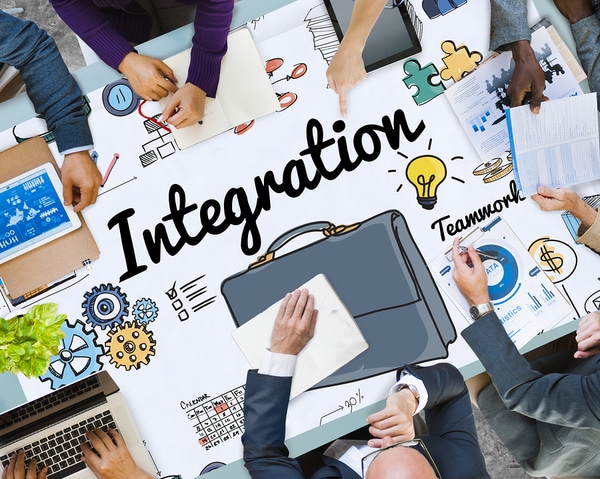 Are you using martech tools like HubSpot, MailChimp, and Salesforce? Then you want a customer data platform that'll gather and analyze information from all of your technologies. Be sure the platform you choose is compatible with your internal and external data sources and systems (CRM, Marketing Automation, Ads, Website, etc.).
Customer Profile Creation and Predictive Modeling
There's a big difference between knowing your audience and understanding its needs. With customer profiles and predictive models based on historical data, you can ensure you're targeting the right accounts every time. This is possible with automated segmentation using the parameters and metrics you set.
This will enhance your sales win rates and grow your revenue. Then as leads are converted into accounts, your customer service team will have an easier time retaining your client base.
If the platform also has intent scoring, this will permit your salespeople to jump on high-value opportunities quickly and earlier in the buying process.
Simple Management for IT and End Users
You don't want your teams to have to rely on IT to operate your customer data platform. Nor do you want the system to be overly simplified to where your IT team can't make adjustments as needed.
Find a platform that meets somewhere in the middle, so IT can perform configurations based on your company's needs (without complicating it for everyday users).
Be sure the dashboards are user-friendly, so it's simple for your sales and marketing teams to navigate and manage.
Simplify Data Unification with a CDP
Unified data is the key to helping your business to thrive. When your marketing, sales, and customer service teams can unite on common goals, it's always better for the company.
With the right CDP, you can empower your teams with the data they need when they need it.
At Leadspace, we have a cloud-based platform that enables users to access data on any internet-connected device. This gives you the agility necessary to maintain a competitive edge.

Download the Ultimate Guide to Driving Revenue with a B2B Customer Data Platform to learn more.