The role of a marketing ops director may be relatively new, but it plays an integral role in today's tech-heavy and data-driven business environment. What exactly does a marketing ops director do?
To put it simply, the marketing ops director is in charge of the engine that helps strategists and creatives drive desired outcomes. In other words, these professionals manage all the systems, data, and processes on which the company's marketing programs, measurement, and strategic decisions rely.
The Role of a Marketing Ops Director
In marketing, you need individuals who can think strategically and creatively, but you also need those who can bring analytical and technical skills to the table. 
Marketing ops directors are responsible for ensuring operations are successful by aligning people, technology, processes, and data through cross-functional communications and reporting. 
Some of their responsibilities include:
Acting as a liaison between marketing and operations/IT

Designing, analyzing, and optimizing marketing processes

Analyzing and improving funnel performance

Monitoring feedback from marketing teams and improving efficiency

Integrating and maintaining marketing software and infrastructure

Documenting marketing technology processes and infrastructure
It's no surprise that software plays an essential part in making the marketing ops director's job easier. Without the right tools, marketing ops will run into all sorts of marketing challenges. 
Here's a look at several examples. 
1. Expanding Data Sources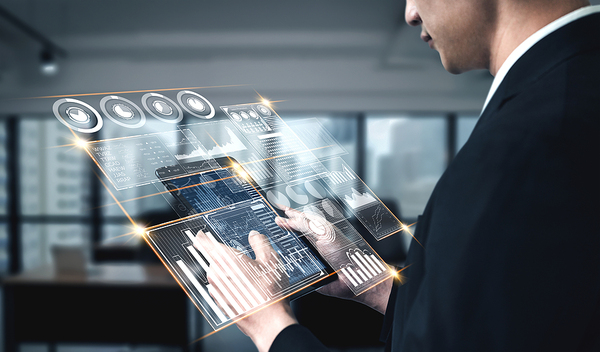 As a marketing ops professional, you're responsible for gathering, sorting, and analyzing mountains of data. It's common for marketing ops to get in over their heads as data sources expand. 
As this happens, vast amounts of data are stored, making it difficult and confusing to analyze thoroughly. Yet, you don't want to limit your business and its success by reducing data sources. 
Instead, you can use a platform like Leadspace's customer data platform. A good CDP makes it easier to collect relevant information about your customers (and their behaviors). It does this by gathering data from 1st and 3rd party sources, and creating unified profiles or a single source of truth. During this process, the platform identifies duplicate information, fills in missing data, and updates outdated intel. 
2. Improving the Customer Funnel
One of the roles of a marketing ops director is to ensure the customer journey is efficient and effective. To do this, you need to collect data from both sales and marketing, then make it visible and usable where it can be applied to a customer interaction. Aligning marketing and sales helps to create a seamless customer journey. 
Platforms like Leadspace streamline this process. Powered by AI, Leadspace simplifies the process of scoring leads and accounts. With these scoring models, your marketers will know the best time to reach out and engage leads, and your salespeople will know the best methods for converting them when the time comes.
In marketing and sales, timing is everything. With Leadspace, you'll never have to worry about missing opportunities to develop a new customer. Simplifying the sales process in this way yields big results. Research shows that companies with simple sales processes close 62% more high-quality deals. 
3. Gathering Actionable Insights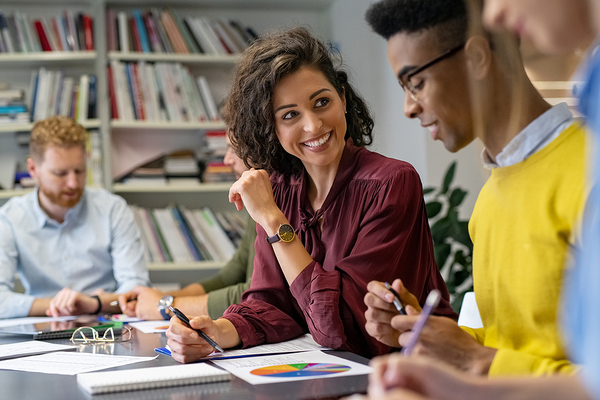 Marketing ops directors face the challenge of deciphering all the data they collect both internally and externally. However, without some means of analyzing the data appropriately, the process is cumbersome and the likelihood of getting actionable intelligence from the data is close to nil.
It is here that technology plays a significant role. Leadspace is much more than a database. We've built robust tools and applications that can take customer data and organize it into analytics tools for exploring your ideal customer profile (ICP), total addressable market (TAM), ABM effectiveness and account engagement, and more. This way, your marketing and sales teams can personalize the customer experience and drive more sales. 
Studies show marketing data and analytics users are 57% more effective when they use the right marketing tools. 
Prevent these Marketing Challenges in Your Business
While it's impossible to prevent all challenges in marketing, it is possible to minimize them. With the use of Leadspace's CDP, you can make data collection, management, and analysis a competitive advantage. 
Download our free Leadspace for the Marketing Ops Director: A Simple Guide.