How can you tell if your sales cycle is "sick"? 
When your sales cycle is performing poorly, you won't see flashing neon lights to alert you. So it's critical to know what to look for to determine whether it's time to make improvements. 
Maintaining a healthy sales cycle will ensure the financial well-being of your business is intact. So we put together this quick guide to help you pinpoint issues and ways to keep your sales cycle fluid. 
3 Signs of a Healthy Sales Cycle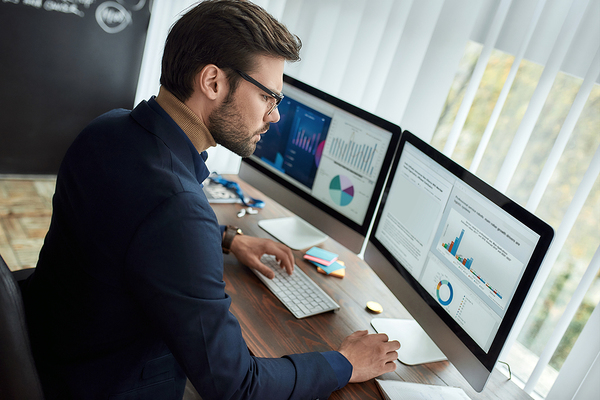 Your business is making profits, but could it be doing better? This may be the case if you see your revenue stagnant or on the decline. Is it the fault of your salespeople? Or is it something wrong with your process? 
Here's a look at what a healthy sales cycle looks like:
There are lots of incoming warm leads.

Deals are closing quickly.

Salespeople maintain relationships after the sale.
Unfortunately, many businesses aren't seeing these signs within their sales process. For instance, we find average sales cycles are 25% longer than they were six years ago. 
There's also an issue with getting enough warm leads to close deals. Because of this, quota attainment for salespeople dropped from 63% to 53% in just six years. 
If your sales cycle is showing signs of weakening, what can you do to get back on track? 
4 Ways to Improve Your Sales Cycle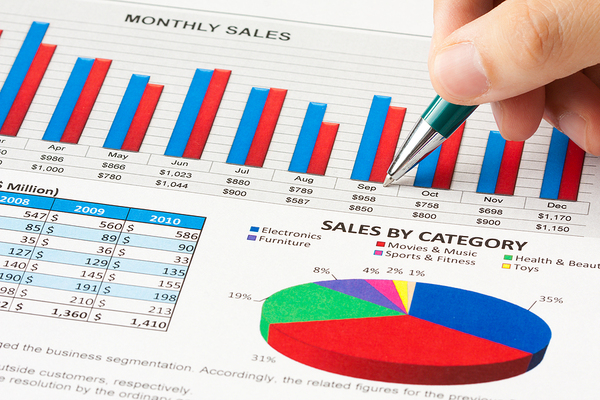 Thanks to emerging technologies in the marketing and sales space, it's becoming easier for businesses to improve their strategies and grow revenue. One of the best ways to do this is with a customer data platform (CDP). 
Here's how to use Leadspace's CDP to make your sales process better:
Know your customer profiles:

 Salespeople working with a strong ICP see 

68% higher win rates

. A CDP helps you unify data from across systems and channels to get a complete and accurate Ideal Customer Profiles (ICPs) that's more likely to guide you to your next customers.

Speed up contact with prospects

: Salespeople can 

qualify prospects 21x more

by contacting leads within five minutes. A CDP can assist by scoring leads so your salespeople can reach out with confidence to the leads most likely to convert. 

Update and clean your customer database

: Having missing or outdated information about your leads and accounts can hurt your sales process. A CDP can automate data management, account mastering, and add more valuable detail from other data sources. 

Personalize your marketing content: 

Warm leads come from great marketing content, but personalization is key. With the Leadspace CDP, AI helps you target the right people with the right message, especially with our proprietary persona profiles and scoring. 
Take Your Sales Cycle from Sick to Healthy 
Are you seeing warning signs in your sales cycle? Then it's time to get your process back on track. The above tips are an excellent start to getting there. Whatever ails your sales cycle, you'll likely find that having a CDP can help you smooth out wrinkles and prevent them from recurring. 
At Leadspace, we offer a customer data platform specifically designed to help you with your B2B sales and marketing. It's equipped with artificial intelligence and automation capabilities to minimize manual labor (and the errors that come with it).
Interested in seeing how it works? Watch the webinar: Leverage Account Intelligence and Intent Data to Win to learn more.