How long does it take for your salespeople to close a deal with new customers?
For nearly 75% of B2B sales, it takes at least four months. For another 46%, it takes 7 or so months. So it's not uncommon for B2B sales cycles to be on the long side.
However, this doesn't mean you shouldn't equip your salespeople with the tools needed to speed up the process. Let's review how you can speed up your sales cycle using a customer data platform (CDP).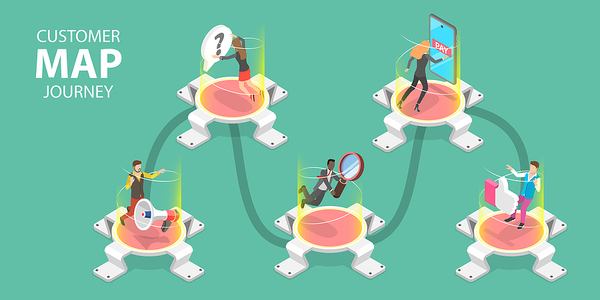 Align Your Content with the Customer's Journey
It's easier to track your customer's journey through the sales cycle with a data management platform. Armed with the right information, you can develop content and offerings that align with their position in the funnel.
For example, you don't want to be too late to the party. Nor is it effective for salespeople to harass a prospect when they're not in the market for your solution. Around 60% of B2B buyers prefer to do their own research before speaking to a salesperson, and a whopping 95% choose organizations that offer relevant, informative content.
Consider crafting thought leadership articles, tutorials, video demos, and other content to help buyers throughout their journey. If you can personalize their experience (which you can do with the help of a customer data platform), it'll be even easier to seal the deal.
Make Your Sales and Marketing Relationships Transparent
It's next to impossible to increase your sales without the help of your marketing team. Alignment between marketing and sales is vital for several reasons:
It ensures sales has resources to nurture leads.
It ensures marketers produce content that helps buyers through their journey and hits the right pain points.
It ensures sales know where a lead is in the cycle to better help them reach out at appropriate moments.
This isn't an all-inclusive list, but it gives you a sense for how the two teams can work together to improve the buyer's journey and boost revenue.
Qualify Your Leads Better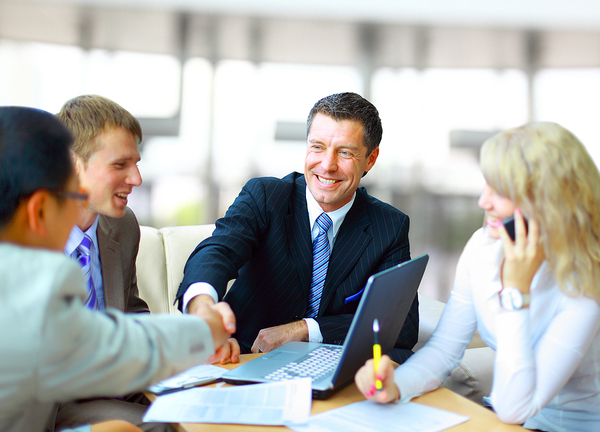 Scraping in any and all leads and driving them through to your salespeople is a big waste of time. It's better to talk to 10 people who want to buy than to talk to 100 who don't.
To improve your ability to prioritize and make the most of your leads, you need a data management platform with AI capabilities. This way, your leads are scored according to their fit, interest, and  engagement with your brand.
Get a CDP that Improves Your Sales Cycle
Taking advantage of a CDP that can unify data from across the customer journey, clean it, and use it to analyze your current and prospective accounts is a must in today's market.
You can bet your competitors are doing it, which means if you're not, you're losing your competitive edge. However, this doesn't mean there isn't enough time to compete and win.
One way to do so is to implement the Leadspace Customer Data Platform. It comes with all the features needed to enhance your sales cycle and improve collaboration between marketing and sales.
Want to learn more about how it works? Download 6 Ways to Optimize your Sales and Marketing with Intent Scoring today.