What makes a company successful has just as much to do with its strategy as it does with its people. That's why having the right team in place to manage marketing strategy and implementation is critical.
rThat's exactly what a director of strategic marketing does. Their role is to find and analyze solutions to marketing issues and then develop a strategy to move forward. Plus, they're in charge of finding the best opportunities to continue business growth.
Of course, having the proper systems in place will make the entire process simpler, but no matter how great a planner a strategic marketing director is, strategic marketing always comes with problems. With the right tools, those problems will be easier to overcome.
Marketing Challenges a Director of Strategic Marketing Faces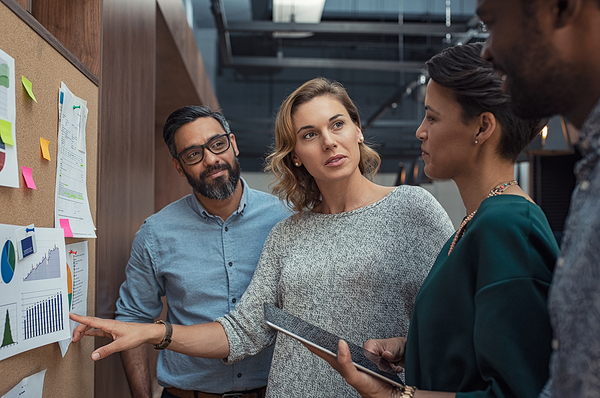 Now, any number of problems may arise while trying to develop and execute a marketing strategy. However, there are several challenges that are common to most directors of strategic marketing.
Here's a look at three leading marketing challenges you may face as a strategic marketing director (and how the right technologies can help).
1. Having to Be a Jack (or Jill) of All Trades
A director of strategic marketing is required to dabble in all areas of marketing, including digital, social media, content development, data analytics, strategy, and positioning.
While it's ideal to take courses and train on the basics in these areas, it can be utterly time-consuming to become a master in all of them. That's where hiring the right team and implementing the best tools come into play. That way, you rely on people who can optimize each area while you focus on what's working or not across the marketing strategy. Technologies, can of course, take the burden and manual work off your team's plate and make everything run smoother, while increasing visibility.
For instance, with Leadspace's customer data platform (CDP), you're able to gather valuable (and up-to-date) information on your people and companies to develop a winning account-based marketing strategy. There's no need to be a data analytics professional; the platform cleans and unifies data, so you have a complete view of the market.
2. Identifying Growth Segments
If you're a B2B director of strategic marketing, then expanding to new markets and acquiring new business can be one of your biggest mandates. Consistently finding the right companies and personas to target isn't always easy. There are many factors at play here – competition, timing, value proposition, and budget all determine if and when a business decides to purchase from your company.
One way to boost your odds of finding and converting more leads is to develop an inbound marketing strategy that includes segmented and personalized content. 
Leadspace plays an integral part in helping marketing directors with finding segments with a high propensity to buy and pinpointing the right time to reach out (when their showing buying intent). This is possible using evolutionary profile scoring, persona modeling, and intent monitoring and scoring. Then with integrations into CRM and Marketing Automation you can activated these segments and scores to more efficiently route, prioritize and personalize.
3. Securing Enough Budget for a Marketing Strategy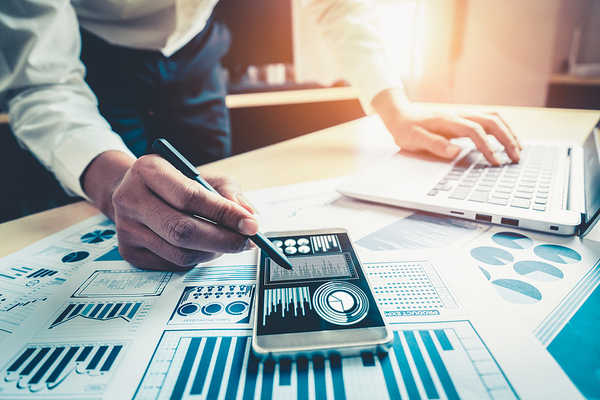 Even the best of marketing strategies will fail without the proper budget to support it. Yet, getting the backing to fund a marketing strategy can be challenging without evidence to give the C-suite confidence.
Another way Leadspace's platform can help is by showcasing analytics of unified customer profiles based on 1st-party data with enriched data from 3rd-party sources to help you uncover Ideal Customer Profiles (ICPs) and expand to a bigger Total Addressable Market (TAM). With data and intelligence at your fingertips, you can demonstrate the effectiveness of past marketing strategies, and forecast reasonably how well your future efforts may perform.
Overcome Marketing Challenges with the Right Tools
Having one or two successful marketing campaigns is great, but it means nothing if you're not consistent. This requires directors of strategic marketing to maintain up-to-date information on their customers, all the while implementing the right tools to make use of that intel.
If you're serious about preventing marketing issues before they arise, then you'll need to adopt the best tools.
Leadspace helps strategic marketing directors achieve their company's goals using marketing automation, data management, and AI-powered data analytics. If you'd like to see how it works, then download the ABM Guide for Modern Marketers today.