Demand generation is more than just a catch-phrase; it's a strategy that companies can use to sustain and grow their organizations. 
Marketers with a documented strategic plan are 538% more likely to see success than those who don't have one. The demand gen director of your organization is tasked with designing and implementing that strategic plan.
Here's a look at what demand gen professionals do each day and some of the challenges they face. 
What's the Role of a Demand Gen Director?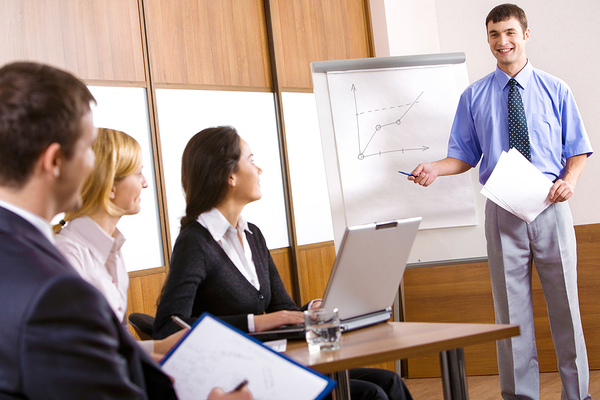 In a nutshell, the purpose of a demand gen director is to develop strategies that help businesses drive interest and leads. This consists of using outbound and inbound marketing methods, such as social media, email, blog content, webinars, and videos (to name a few). 
To perform their roles well, demand gen directors must use industry-standard tools, such as marketing automation platforms, analytics tools, and customer data platforms. 
This enables them to collect and analyze data and make quick marketing decisions. 
Here's a breakdown of the various hats a demand gen specialist has to wear daily:
Data Analyst

: Uses information collected to assess how to improve strategies and enhance customer pipeline and conversions 

Sales Expert

: Understands what happens to leads once they reach sales, which is critical to prepping them for the close (includes properly qualifying leads) 

Marketing Automation Expert

: Uses databases and automation tools with skill, which is critical to successfully executing lead gen operations  

Content Marketing Genius

: Knows how to design and develop content to attract, educate, and convert leads into customers 

Marketing Scientist

: Continuously tests and analyzes campaigns to improve them 
With all that on their plate, there's no shortage of challenges for demand gen directors. Here are some of the most common challenges these professionals face each day.
1. Useless Data
For most demand gen directors, a lack of data is not the problem. In fact, most companies are virtually swimming in data like Scrooge McDuck in money. Instead, the problem lies in the quality of the data and the ability to connect the dots.
Research shows that the rate of duplicate data in databases is upwards of 20% to 30%. That costs businesses a stunning $611 billion annually. That's just data duplication, however. Add to that the problem of incomplete, inconsistent data, and a larger problem emerges.
Poor quality data leads to mistargeted marketing campaigns to unqualified or, worse yet, non-existent, leads and it turns analytics into a nightmare.
With Leadspace's AI-powered customer data platform, these issues are eradicated. You can use the platform to automatically update your records, identify duplicates and enrich your data, segment your leads accurately, and laser-focus your marketing campaigns. 
2. Getting No Results from Content Marketing
Content is one of the foundations of demand generation; without it, it's impossible to create demand. Stats show its importance, with 51% of B2B buyers relying on content to research before making a purchase.
But creating lead-generating content is not always simple to do, especially when you don't know much about your audience. Sure, you may have a general idea of their profiles. But without detailed ideal customer profiles, you're playing a guessing game. 
Leadspace's platform can remove the guesswork by analyzing your best accounts and developing lookalike models and ICPs. This way, you know who you're targeting and you can narrow your focus to the right content that will appeal to your target audience. 
3. Leads Are Coming, But No One's Converting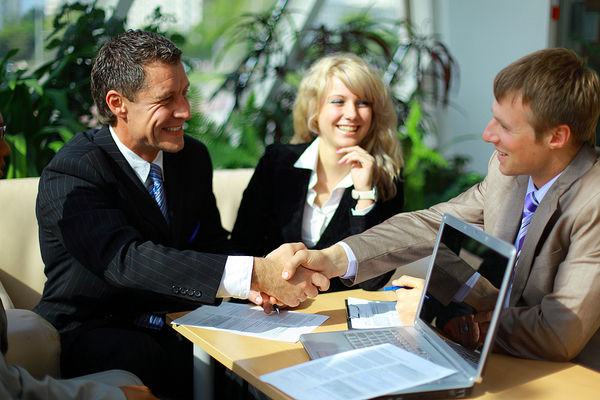 What happens when leads come in, but fail to convert? Or what about when your organization begins to have a real problem with customer churn? Both of these problems can be real challenges for the demand gen director.
Once again, the Leadspace customer data platform can help you get to the root of the problem. The CDP helps demand gen directors score leads and accounts based on their fit, intent, and engagement to prioritize the best opportunities for creating valuable customers. Using Al and machine learning, the platform captures signals across sources, enabling you to more closely ascertain what's going on with your leads and customers at any point.
This deeper customer-focused insight enables you to take proactive measures to improve your lead qualification process and beef up your re-engagement campaigns or reach out to current customers show interest and activity in specific product areas.
Overcome Demand Gen Challenges with the Best Tools
There's no need to continuing struggling with creating demand, qualifying leads, and converting them into sales. Nor should you have to worry about growing churn rates. 
With Leadspace, you can mitigate these issues and develop a demand gen strategy that works. Learn more today by downloading Leadspace for the Demand Gen Director: A Simple Guide.