Is it a good idea to continue marketing your B2B products and services right now?
It's a question companies are asking themselves in light of all that's going on. Some may feel uneasy about the idea of promoting their offers during a pandemic or in the midst of a societal crisis. However, if they don't do so, then they'll risk sinking into an insurmountable pit and going out of business. 
The truth is that B2B marketing is now more essential than ever, and the right B2B customer data platform can help you navigate the new marketing landscape effectively. 
How a Crisis Impacts B2B Decision-Making
A lot is going on in the B2B space, but McKinsey sums it up pretty well:
Half of B2B companies slashed their budgets.

The demand for digital has increased two-fold (self-serve and digital orders).

Ninety-six percent of B2B companies are now operating using remote sales methods (64 percent believe this new model is equally or more effective).

Changes to sales models are 32 percent more likely to remain for one or more years after COVID-19.
B2B marketers paying attention to these trends will see the light at the end of the tunnel. It's not so much about getting back to normal, but understanding how to excel under the "new normal."
Why B2B Marketing Is a Must During Times of Crisis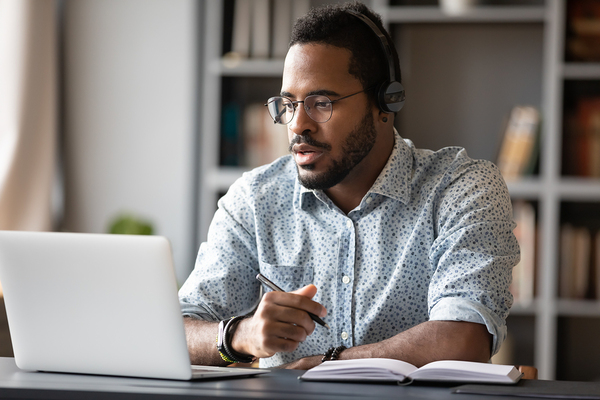 The uncertainty created by the pandemic is making both businesses and consumers antsy, and the same holds true for B2B companies. 
As you look around you, you'll see that now is just as great as time as any to implement B2B marketing. For one, many of your competitors are likely dropping out of the rat race (either temporarily or permanently). 
This helps to soften the "noise level," which can make it easier for you to market digitally. Plus, it'll position your brand as a stable entity that has plans for the future. In other words, your audience will feel more comfortable investing their dollars into your products and services.
If you're serious about making it through the pandemic, then having a B2B marketing plan in motion is vital to maintaining (and even growing) your revenue. 
How a B2B Customer Data Platform Can Save You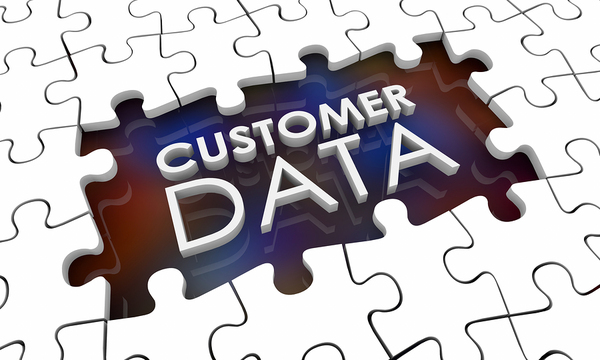 A CDP won't protect you from COVID-19, but it can protect your company's bottom line in times of uncertainty. If you're doubting the importance of using a B2B CDP, then here are several reasons why you shouldn't:
The move to digital requires agility: 

Your customers are working from home and conducting more research online. This is the ideal time to implement a more data-driven B2B marketing strategy, but you'll need a B2B CDP to collect, unify, and utilize the data (in real-time). 

Personalization is in high-demand: 

The user experience you bring to your digital marketing has to be on point. This means having a killer personalization strategy. This is possible with a CDP collecting all the profile, intent, and engagement data about your leads and accounts. 

Third-party cookies are fading out of existence: 

Browsers like Chrome will be phasing out third-party cookies in the next two years. This will place an increased demand for higher-quality first-party data. A B2B CDP will be able to unify and organize all that first-party data and activate it for your marketing programs. 

Machine learning is easier said than done: 

A lack of data scientists to analyze algorithms and data makes it difficult to identify and use valuable information. Machine learning using a B2B CDP can simplify analytics, AI and scoring (and give you the benefits without having to hire a team of experts). 
A B2B customer data platform can singlehandedly amplify your marketing results. 
Don't Shy Away from B2B Marketing During a Pandemic
Now isn't the time to back down from marketing your products and services. Doing so could lead to the demise of your company. Instead, you should find ways to meet the current needs of your customer base through online marketing. 
By showing empathy and humanity, you can stand apart in a positive light. In the process, you can win over new leads and potentially land lifetime customers.
Learn more about how you can revolutionize the way you use data today!