The
State Of AI

In B2B Marketing

Artificial intelligence (AI) is a powerful capability that continues to spread across the marketing technology (martech) stack. Recent Forrester surveys have explored the ways B2B organizations are using AI to enhance the experiences of buyers, customers, and the frontline marketers who engage with them.

Read this report to understand of what AI is, where it's present in the B2B martech stack, how it's being used to deliver value to companies and customers, and common challenges when adopting AI-powered capabilities.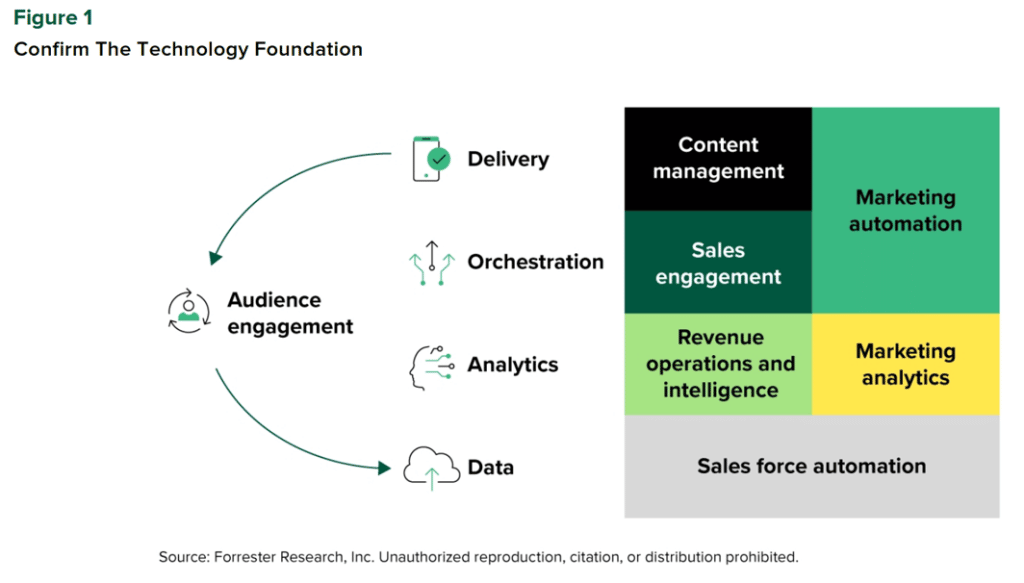 Key Takeaways:
67% of B2B organizations use AI to enable marketing processes and activities.
More than 70% of survey respondents plan to moderately or significantly increase their plans for using AI in marketing processes and activities
None of the respondents using AI identified the impact of AI as negative.