The Ultimate Guide to
Driving Revenue

with a B2B Customer Data Platform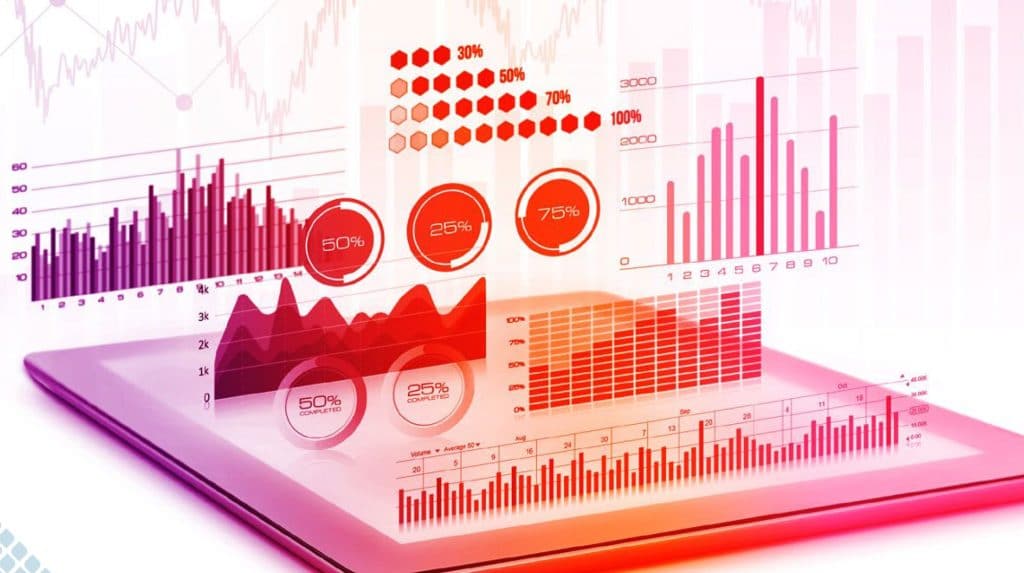 The pace of change is just one reason that B2B marketers have fallen behind in using their data. Organizational silos, limited budgets, shortage of time and lack of staff skills all contribute, as does a lack of alignment between Sales and Marketing. B2B marketers in particular have also faced the paradoxical disadvantage of already having powerful marketing automation and CRM systems that seemed like the natural solutions to the data challenge.
Learn more by downloading this EBook…
B2B data requirements are clearly complex. But so are requirements for CRM, marketing automation, and other systems that B2B marketers have successfully deployed. The real question is why those other systems haven't met B2B marketers' needs. The simple answer is those systems were built for different purposes. Read the report for how a CDP can fill the gaps and create a unified database – as a source of truth for sales and marketing teams.