Leadspace is a
leader
– Forrester New Wave™: B2B Standalone CDPs, Q4 2021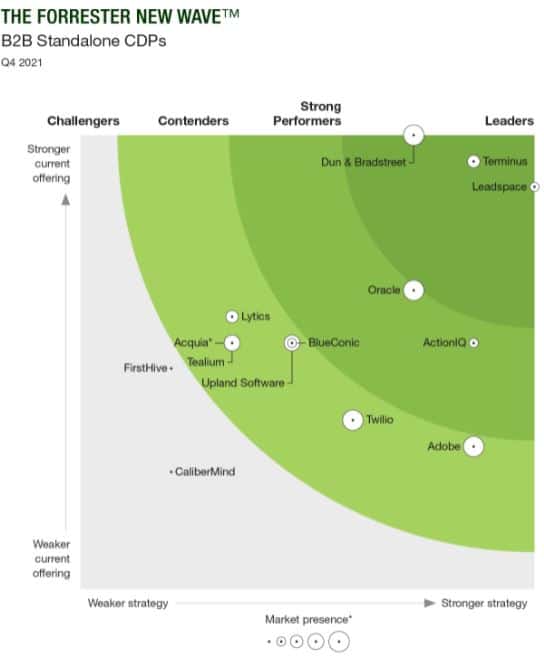 Key Takeaways:
Offers strong capabilities across a wide range of criteria:
A key element of the Leadspace solution is its proprietary B2B graph, which leverages the company's strength as a third-party data provider to optimize data integration, ID resolution, and profile enrichment.
Is a best fit for companies that need a comprehensive B2B-focused CDP.
The Leadspace solution will appeal to organizations with complex buying cycles that want to enable self-service audience building and activation for its marketing users.
See who's counting on Leadspace to find, create and prioritize closeable business. Again and again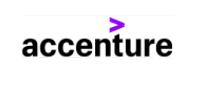 PARTNERS AND INTEGRATIONS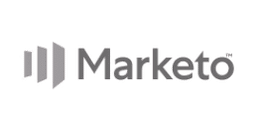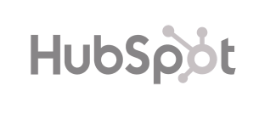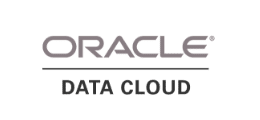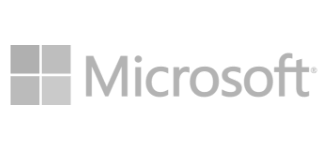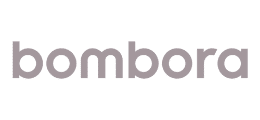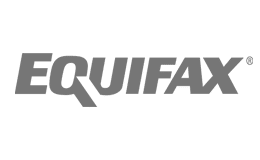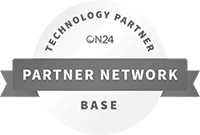 Recognitions and Certifications