B2B Needs to Move
Beyond Demand and ABM
The Four Cornerstones of Demand and ABM Transformation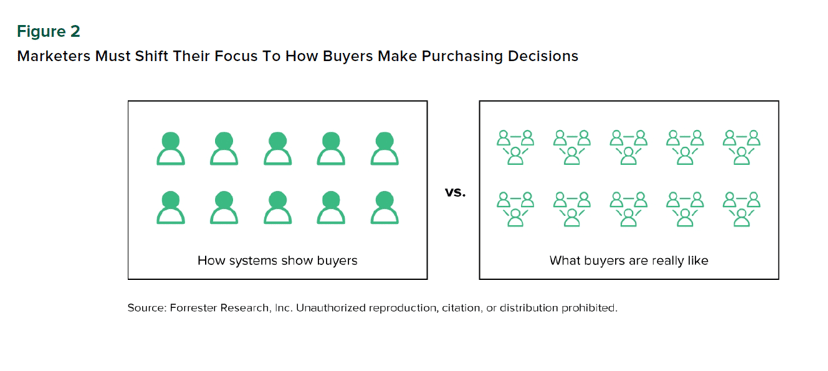 Demand and account-based marketers need a new approach to succeed in today's complex and dynamic business environment. They must connect with more buyers, drive more opportunities, scale their marketing to more accounts, and interpret more interactions than ever before.
Forrester's B2B Buying Surveys have revealed the average number of buying interactions in a purchase jumped from 17 in 2019 to 27 in 2021. The need is intensifying for demand and account-based marketers to go beyond convergence and rethink internal processes to meet increasing buyer expectations.
This report outlines the next evolution of demand and account-based marketing (ABM) — i.e., what is beyond convergence.
Access your complimentary copy to learn more