Leadspace Fact Sheet
The Leadspace Buyer Data Platform is a comprehensive Customer Data Platform purpose-built for B2B, and is recognized as a leader by Forrester (Forrester New Wave: B2B Customer Data Platforms, Q4, 2021).
Our platform unifies data from any source, whether 1st party (internal/proprietary) or 3rd party (external) — with embedded data from 30+ trusted sources built-in. The data sources feature company and people data with built-in buying center hierarchies, intent signals and more.
Learn more by downloading our fact sheet…

Jon Jagelsky
Marketing Operations Manager
"With Leadspace we're confident we're targeting the right prospects with the right offerings, throughout the Sales funnel."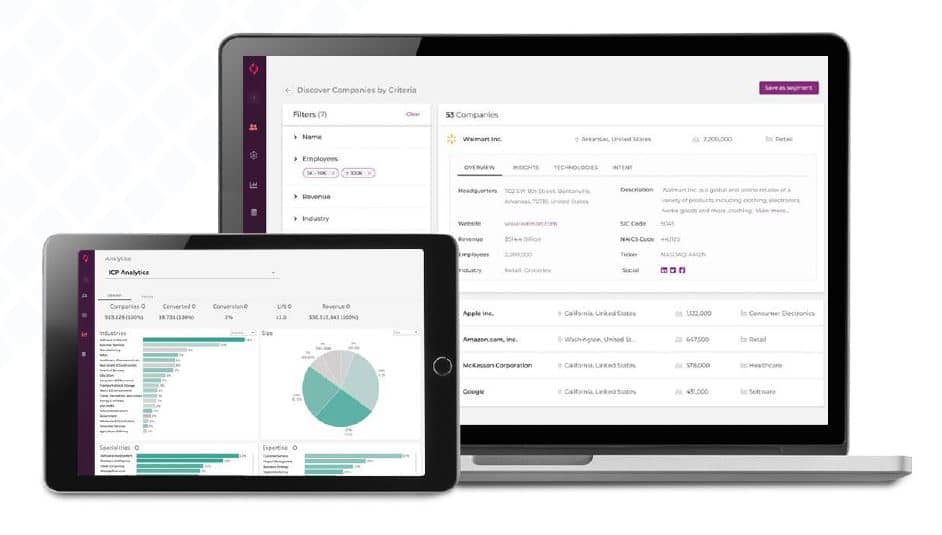 Download Resource