It's all about attracting, connecting with, and then converting your target customers. But this can be problematic when you have multiple audiences you're trying to reach, especially in B2B. 
B2B customers are unique because:
They have a longer buying journey.

They're more rational (vs. emotional).

Their decision-making process is more complex (solutions are more complicated, more stakeholders to approve).

They're long-term buyers.
On top of that, where some B2C products can appeal to most people on the planet, B2B products/services often serve very targeted audiences. So with that said, B2B segmentation is a must. The good news is you don't need a ton of segments to be successful with your marketing campaigns.
Here's where you should focus.

Top Data Points to Use for B2B Segmentation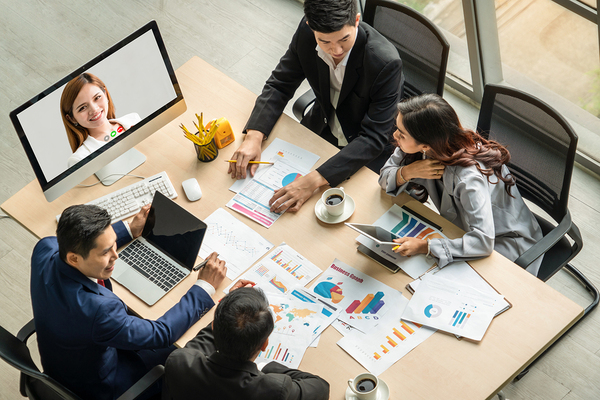 When you're a B2B marketer, you're collecting all sorts of data on your target audience, but sifting through it all and pinpointing what matters most can be daunting.
So you'll find the best campaigns tend to focus on five key areas:
Firmographics

: What is their industry, revenue, and company size?

Strategic Tiers

: How well do the customer's goals match with your business (how much potential revenue will they generate)?

Needs

: What problems do they have that you can target?

Sophistication

: Would they be able to take advantage of your product/service, or do they have more basic problems to solve first (or do you have to work hard to convince them)?

Behavior

: How are companies interacting with your marketing, sales or other teams or content?
Based on these B2B segmentation criteria, you can put together highly-targeted campaigns, but that's easier said than done when you don't have the right tech. 
Challenges Marketers Face with B2B Segmentation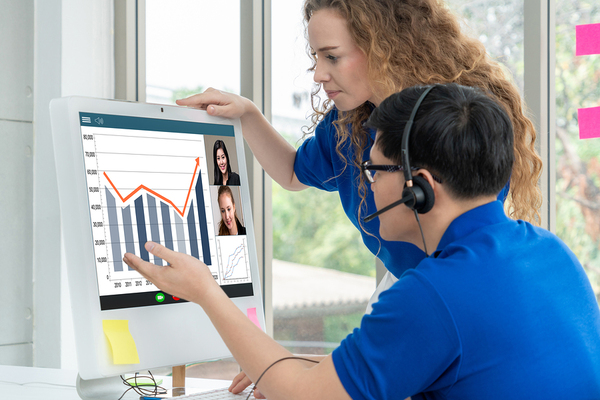 Developing target account lists for B2B campaigns isn't easy to do when you have to scrape and scrounge for data across platforms. In many cases, marketers are using several databases and systems, which means combing through large volumes of data with a fine-tooth comb. 
Once upon a time, that meant you had to manually:
Clean data.

Fix data problems.

Analyze your data.

Prep your data.

Pass your data to vendors to upload to fragmented systems.
Not only is this time-consuming, but it also poses a significant concern for human errors. Thankfully, this isn't the only option any longer. 
Acquiring Data Management Tools to Streamline B2B Campaigns
Your best bet is to adopt a customer data platform (CDP) that can handle all of the fine-tooth combing for you. This is possible with Leadspace's new solution: Segment Builder.
With Segment Builder, you can eliminate the hassle of cleaning, analyzing, and implementing data into your campaigns (wherever they may be — social media, ads, etc.). 
This tool empowers you to filter and create segments using the platform's unified, multi-source B2B graph. Plus, it includes first-party data and scoring. In a nutshell, you'll be able to segment your audiences based on:
Installed tech data

Firmographics

Intent signals

Y

our own custom scoring models
You'll have a comprehensive view of data sources from a single, intuitive dashboard that can be activated across channels. 
Isn't It Time to Amplify Your B2B Campaigns?
Why continue to struggle with old-school marketers' methods of hunting and gathering data? It's time to futurize your campaigns with tools that both simplify and amplify your B2B campaigns. 
Want to learn more about using a CDP to grow your B2B strategies? Download the Ultimate Guide to Driving Revenue with a B2B Customer Data Platform today.