Personalizing marketing messages to specific B2B prospects and customers can increase conversions significantly. With the right database management solution, marketers can use B2B segmentation to amplify their results (and boost revenue). Segmentation is critical across the board, from Account-Based Marketing to inbound lead qualification, nurture programs to sales plays, and beyond.
An essential part of B2B segmentation is choosing the method that most effectively categorizes your customer base. Below are three of the most common methods used by B2B marketers (including examples).
Focus On Attributes
Marketers routinely divide markets by attributes, grouping together customers by what they have in common. B2B marketers uniquely use firmographics, or attributes that describe companies, much like demographics describe people.
Factors that might come into play in segmentation through firmographics include annual revenue, number of employees, location, industry, or technology use.
Segmenting the B2B market using firmographics is fairly easy because the data required for identifying and grouping companies is straightforward. For example, segmenting companies by inner-city and rural locations would be as simple as looking up their addresses.
Of course, using shared attributes to segment a market doesn't take into account the idiosyncrasies of a specific company that might set it apart from others in the segment. This disadvantage can make targeted marketing somewhat limited in some industries.
While this is less a problem in the B2B space than it is for B2C, it should still be taken into account. Generally, using shared attributes for segmenting a market works best to introduce a new product or to increase brand awareness.
To illustrate, a financial services software provider might want to increase brand awareness in financial services firms in a certain city. Using a tool such as Leadspace's Segment Builder, the provider can input data about all financial services companies in that city in terms of size, specialty or other firmographic attributes, and use its analytic tools to predict likely conversion or revenue opportunities.
Segment By Tier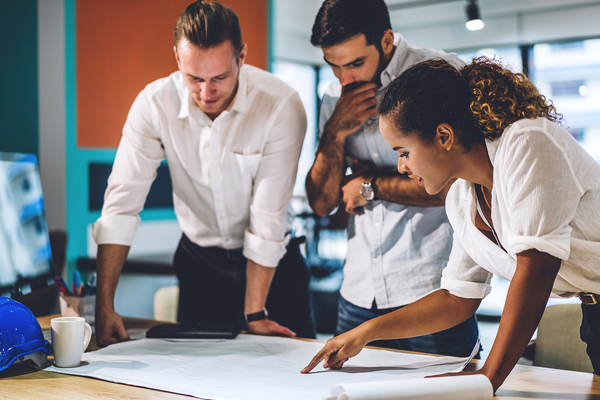 Using strategic tiers as a market segmentation method matches company attributes with business goals. This separates companies according to their potential in terms of revenue generation.
For example, a dental equipment manufacturer might identify certain companies that have demonstrated willingness in the past to purchase the same type of equipment they're currently marketing.
The manufacturer can expect to generate more revenue from these practices than those that have previously declined to purchase. The manufacturer would then rank these practices higher in marketing priorities, targeting them specifically for personalized marketing such as scheduling a demo or offering them special discounts.
Tiered segmentation requires a more in-depth analysis than firmographic segmentation because the identifying characteristics that make accounts potentially lucrative often require a deep dive into intent and behavior. AI scoring and analytics capabilities, like those available with the Leadspace CDP, can help to automate the process.
Hone In on Customer Needs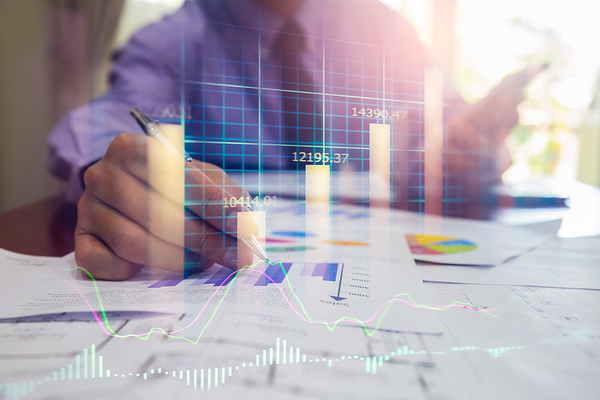 Need-based segmentation occurs a little further down the sales funnel. It assumes that a potential lead has already interacted in some manner with the company seeking to segment its market base. It may be through an inquiry on the site or attendance at a webinar. Needs-based segmentation is far more effective because it is operating on a certain level of knowledge of the potential buyer and their company.
With unified data on engagement and interactions across the funnel, marketers can group all the prospects that have indicated a need to which they can provide a solution. Once that's done, the marketer can simply design a message specifically for them via an email offer or invitation to schedule a demo.
Effective B2B Segmentation Requires the Right Tools
B2B segmentation is a powerful tool, but you need a data management platform to simplify the process. You can use the three methods described above to jumpstart your B2B segmentation, but if you do it without a customer data platform, you'll have to manually collect, clean, and analyze data from various databases before collecting it in a single location…spreadsheet?…before you can even start segmenting the market and activating in specific channels.
While selecting the criteria for segmenting the market still requires manual input, the process of building segments will be much easier if you can view the data from a more cohesive and comprehensive system, such as from the Leadspace platform.
Ready to learn more?  Explore our customer data platform today!